This week seems like a good time to pause, breathe and take stock of where things are at with our design thinking unit. It's a good time to remind myself of my goals for my Course 5 final project: Design Thinking for Elementary Students
The goals of my project are:
Teach elementary students about design thinking and the steps in the design process
Collaborate with other classes in my school to inspire a culture of design thinking across grade levels and curricular areas
Collaborate with other schools, our community and share our product with the world
I also want to remind myself of the WHY of what I am doing. It's always good to step back and think about the big picture and ask WHY am I doing what I am doing. I started thinking more this way after watching this TED talk by Simon Sinek. Every great endeavor has a clear WHY behind it's existence.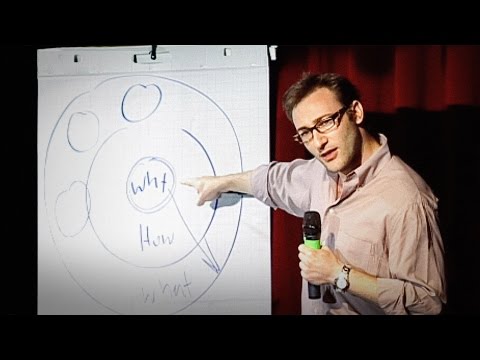 WHY do I care about teaching design thinking to elementary students? Simply put:
I want my students to understand that life is full of challenges and obstacles. We can either be defeated by these challenges or we can see them as opportunities to grow. Design thinking is a mindset for all of life. The design process is a tangible plan for creating solutions.
That's the WHY. It's important and worthy work.
We have been working on our project for one hour each Friday for the past 10 weeks. Each week until now we focused on one step in the design process as the students made their plan for their toy. Currently they are in the creation phase. We will be spending two more sessions creating and iterating and one session creating our presentation. We plan to launch our designs on Nov. 14 at Play! Cafe.
What has been going well? 
The students have engaged well in each step of the design process and demonstrated understanding.
There has been fantastic collaboration between my class and another third grade class.
The students are creating some cool toy designs.
Some parents have gotten involved in the process.
The director of Play! Cafe is enthusiastic to support our toy exhibition.
What are some current challenges and what can I do to address these?
Challenge 1: The students' enthusiasm for their toy creation is waning.
When we started this challenge 10 weeks ago, the students were full of excitement but unfortunately just as we got to the creation phase, we had two Fridays in a row off and when the students came back, it was like they had forgotten what they were working on.
What can I do? I need to rally the students to see the vision again. I just confirmed the date and time at the venue for our toy exhibition so I can share that with the students and explain more in detail what they can expect as they display their products and talk about their toy with our audience (parents and community members). Hopefully envisioning themselves on that day with a real audience will motivate them to make their best creation. I can also take some time this week and have students reflect and document some of their work to this point. I plan to share this and encourage my students to add their own reflections/photos of different phases in their design journey.
Challenge 2: Global collaboration is not happening at this point. 
Even though I've made a few serious attempts to find others beyond our school/city to collaborate with on this project, I have not been successful. I shared the opportunity several times on twitter using various hashtags, pitched it to our Hanoi Ed Tech group, shared it on Google +, and even wrote an email to Mr. Arvind Gupta, an inventor/scientist/educator who teaches design thinking to 8,000 schools in India using recycled items. I just haven't had any success.
What can I do? Last week at our Hanoi Ed Tech monthly meeting I got two pieces of great advice from my ed tech guru, Michelle Mathias. She suggested creating a padlet for easy collaborative sharing. she also mentioned that sometimes it's better to message certain key people personally and ask them to participate or share with others who might be interested. So that is my plan. I created the padlet above and I plan to share it with a few educators I know who are either using the LAUNCH design framework or enthusiastic about genius hour. Hopefully their students can also add their own photos and reflections about their design process.
If you know any elementary educators who might be interested in having their students post their design thinking reflections on our padlet, please share this link with them: https://padlet.com/michelle_beard/8gjmo8zts3hj
Only a month to go! Here's to hoping it all comes together.